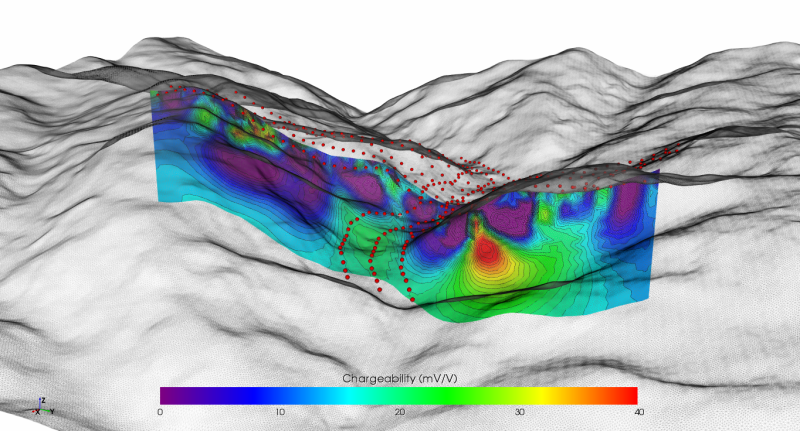 ERTLab Studio
Advanced modeling and inversion software for all your electrical resistivity and induced polarization tomography needs.Its user-friendly interface will help with 2D, 3D or 4D electrical resistivity tomography (ERT) geophysical applications.
All individual ERT modules from previous versions are now incorporated into a complete 3D graphics environment. This gives you full control of your project workflow in one software.
In particular, three-dimensional graphic objects (cubes, spheres, blocks) can be generated, which allow a clearer orientation of the represented resistivity volume.
OTHER FEATURES:
Runs on multiple cores in 64-Bit Windows computer

Add-on for the processing of Multi-Source data available
Add-on Module for specialized 4D/Difference Inversions available
Contact us for a new ERTLab Studio license or to upgrade (from ERTLab to ERTLab Studio)
Download ERTLab Studio (only for customers provided with USB license activation dongle) OR contact us to organize a web session or visit us to see the software in action!